HREF Building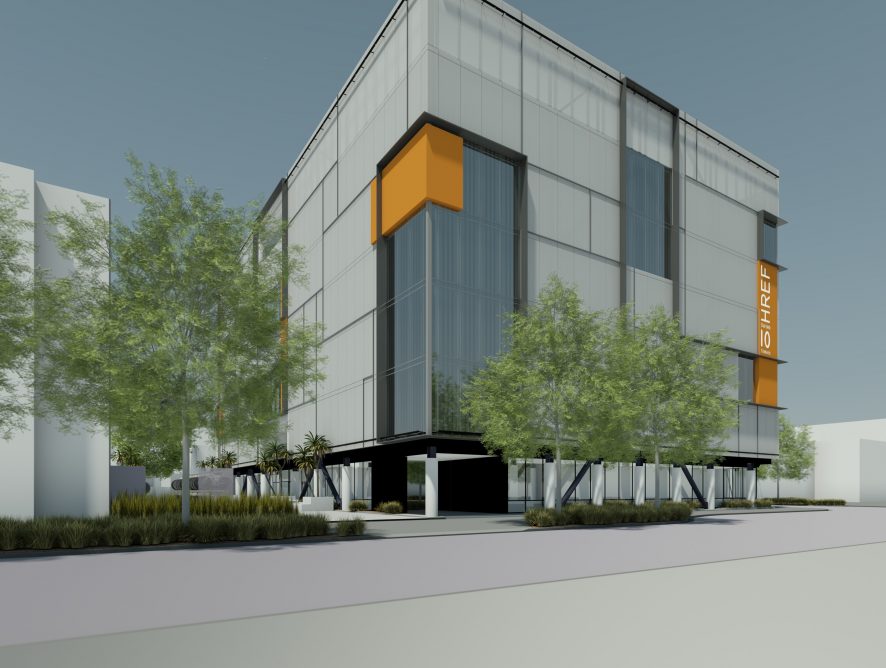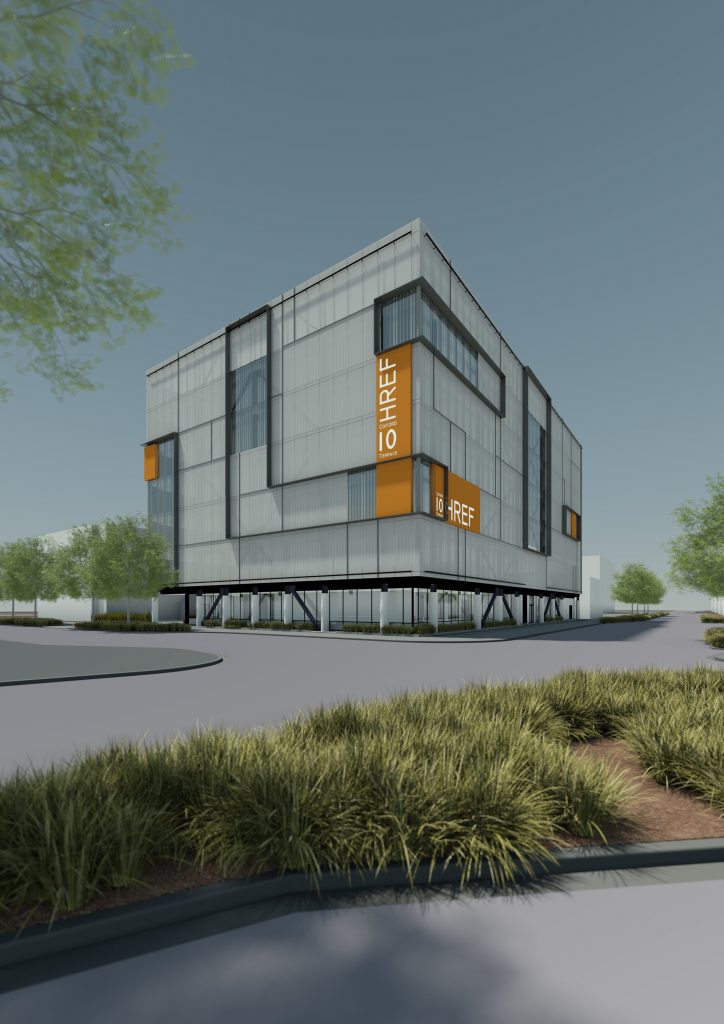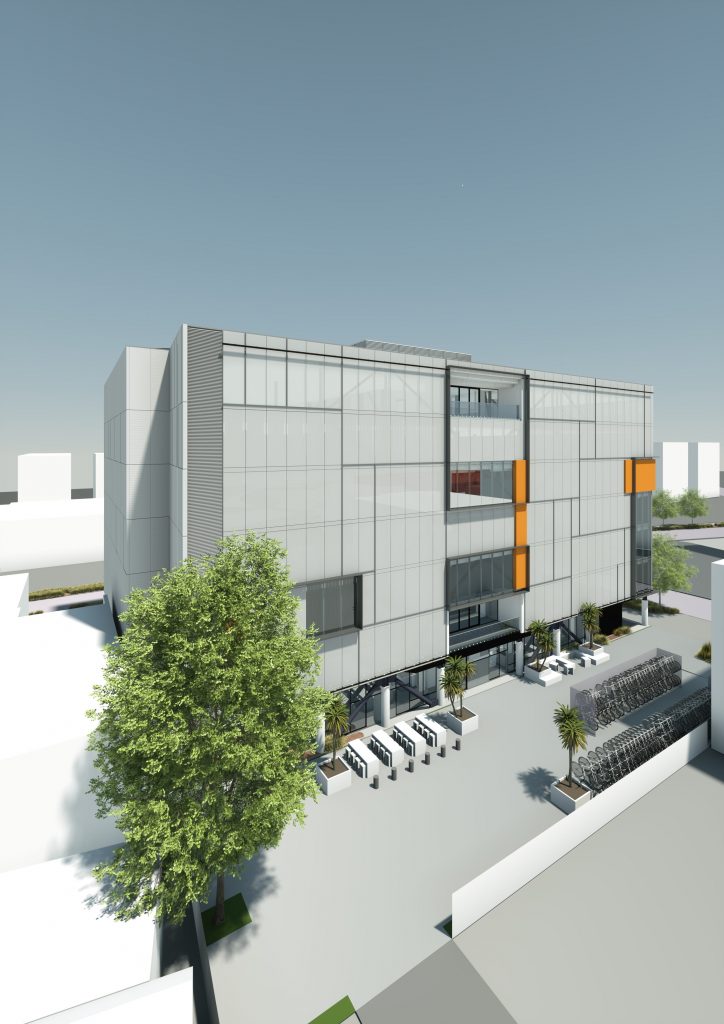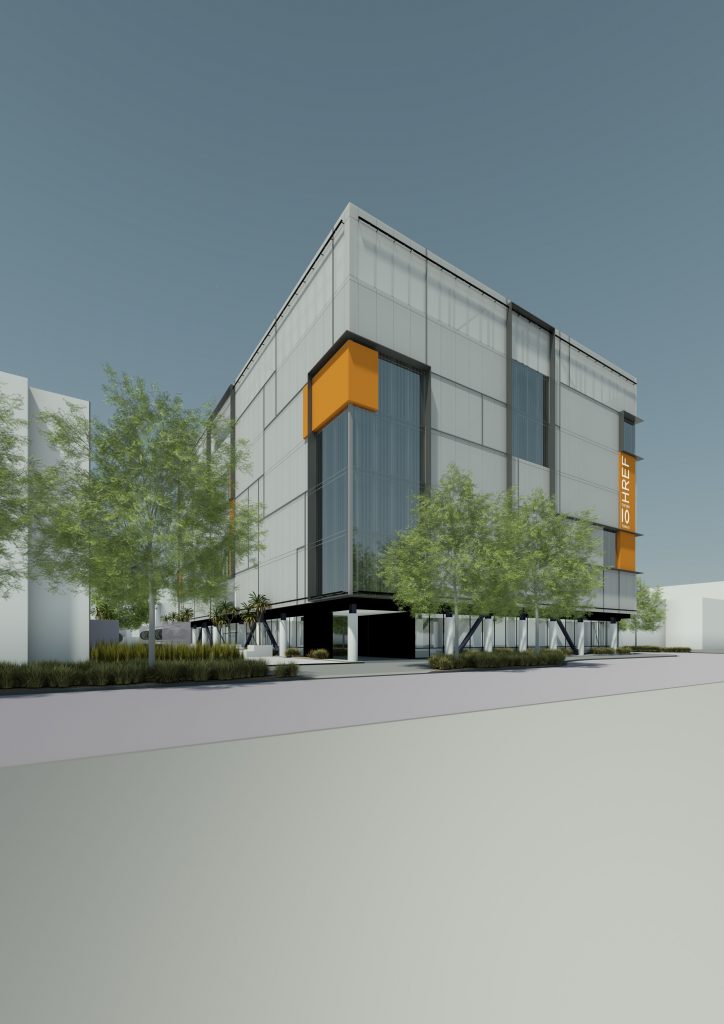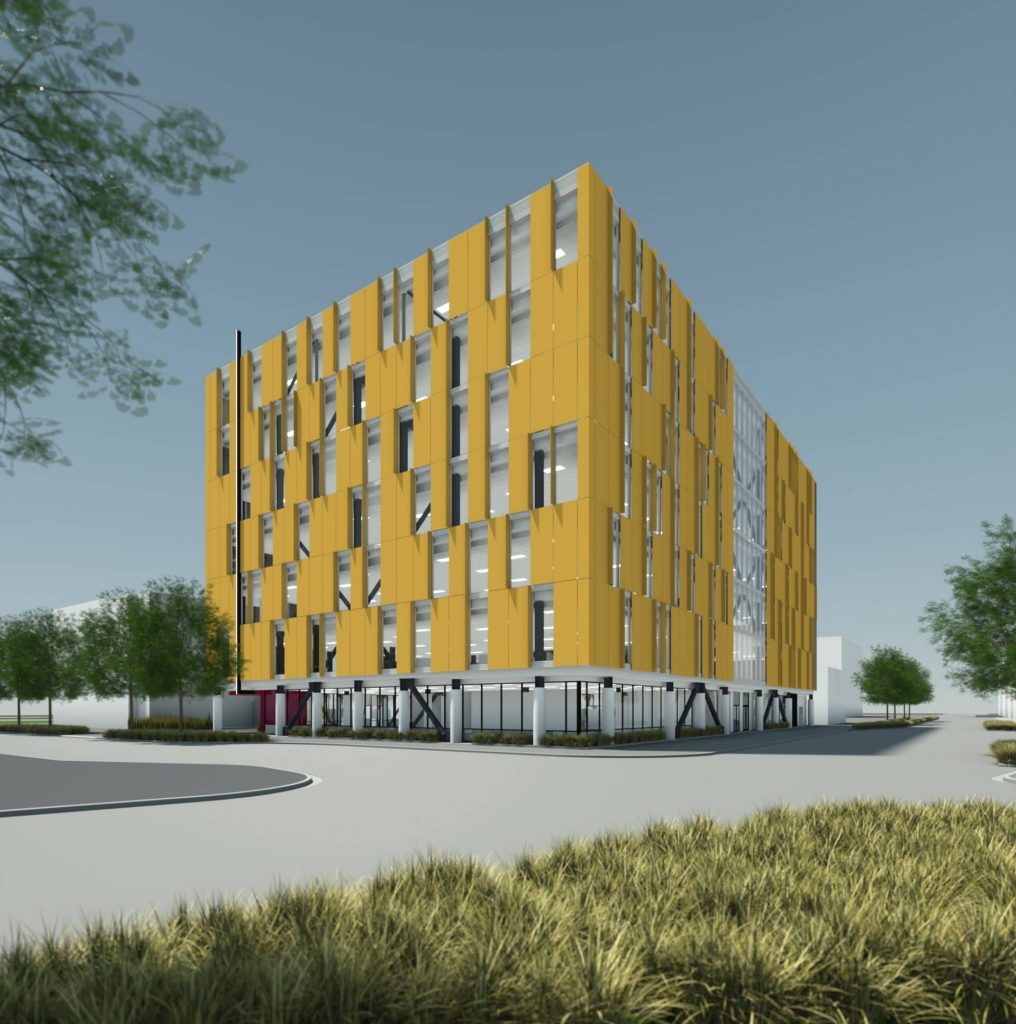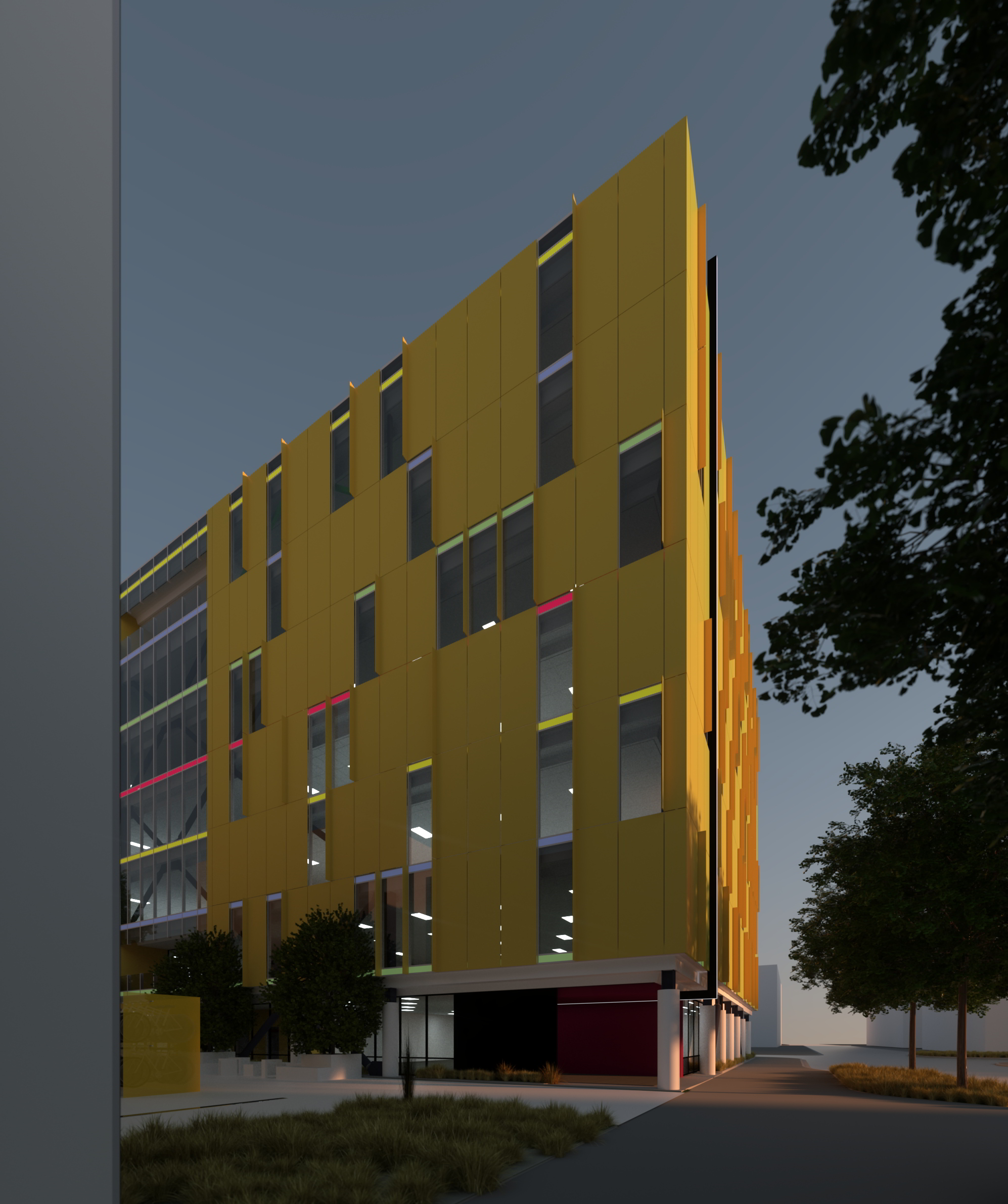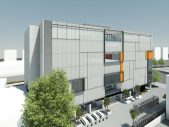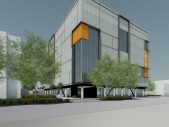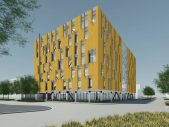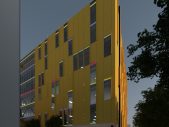 Project: A seven story commercial building in the Health Precinct of the Christchurch CBD
Client: Sheppard and Rout Architects
Commissioned by a large multinational developer, the brief was for highly cost effective, and site-maximized accommodation for several tenants providing training and administration services to the health sector.
While the 'K frame' steel structural system and essential form of the building were already agreed prior to my involvement, I had the opportunity to add value through the design development and documentation phases of work, from resource consent through to building consent. To this end I developed a BIM model that could evolve as the design grew in detail, requesting and integrating concurrent modeling work from structural and services consultants,
This strategy significantly enhanced developed design and documentation coordination between disciplines.
As well, at the request of the client we were able to leverage this for virtual 'rapid prototyping' studies for a large number of building facade treatment options (only a few are shown here), of which a personal favourite was the vaguely Mondrianesque white translucent treatment (based in part on the developer's Feng shui preferences, and it's 'lantern' allusions).
Several further iterations have followed and the building is currently under construction.