East Frame Competition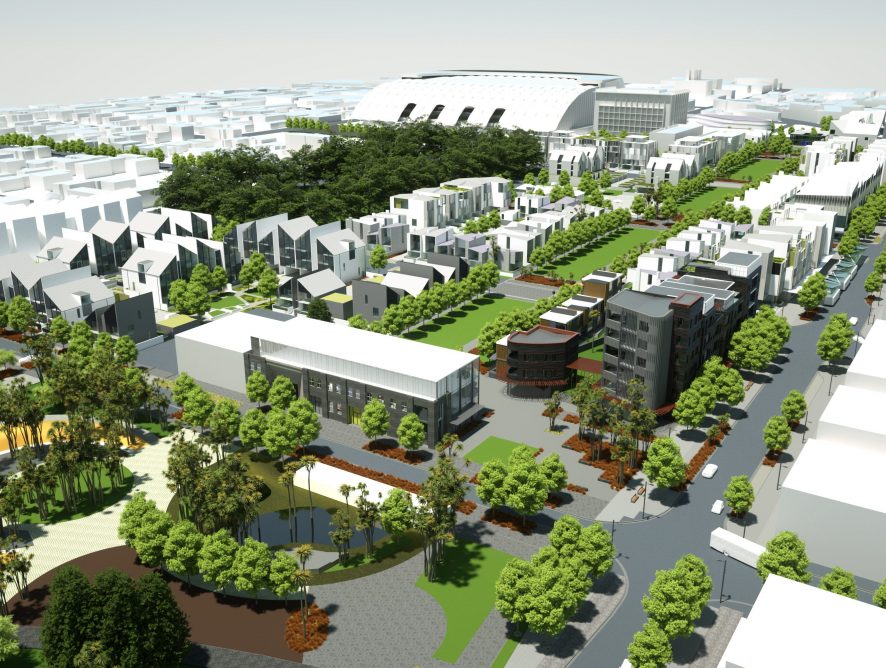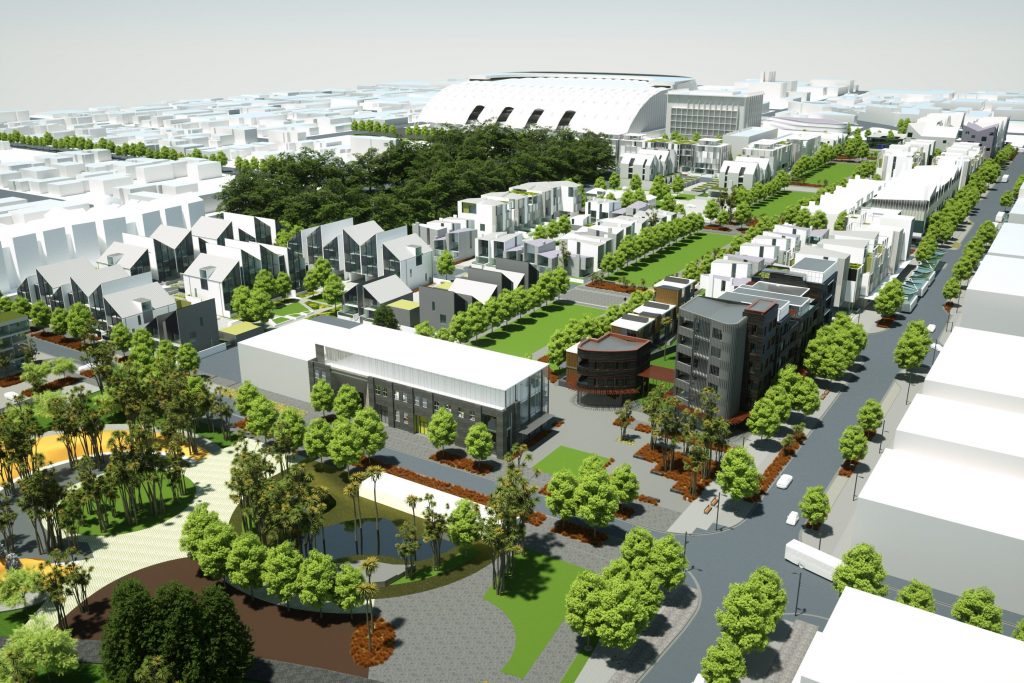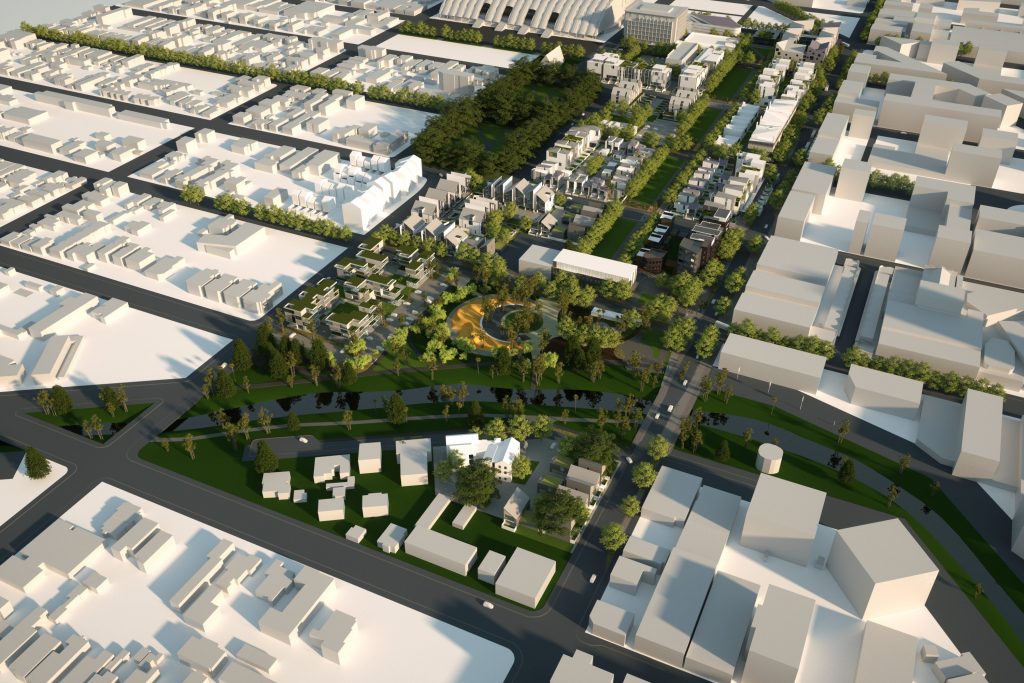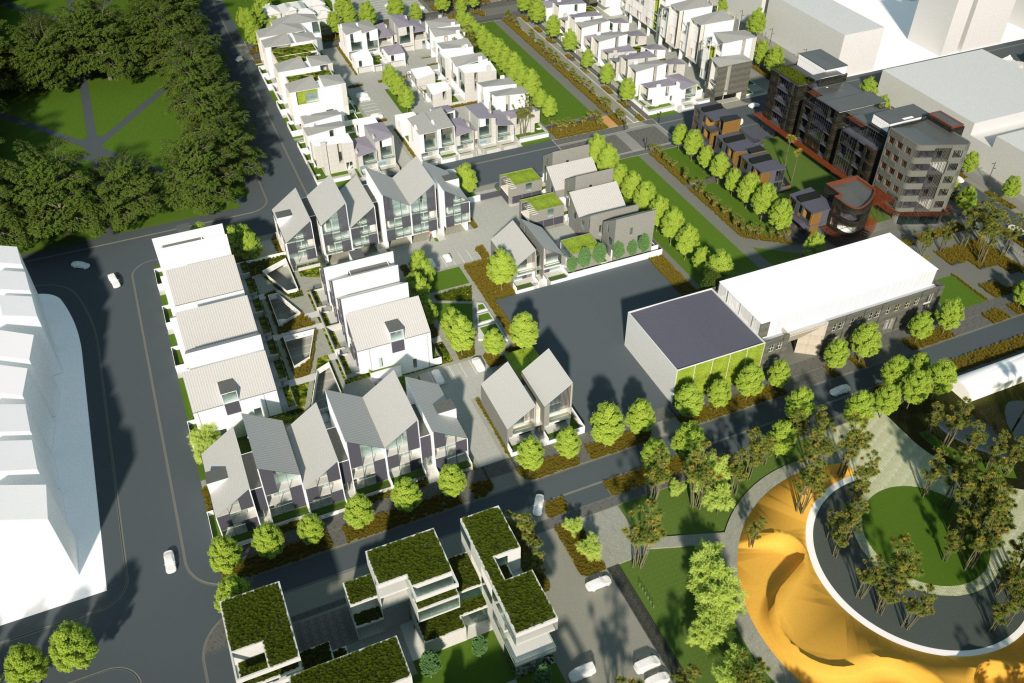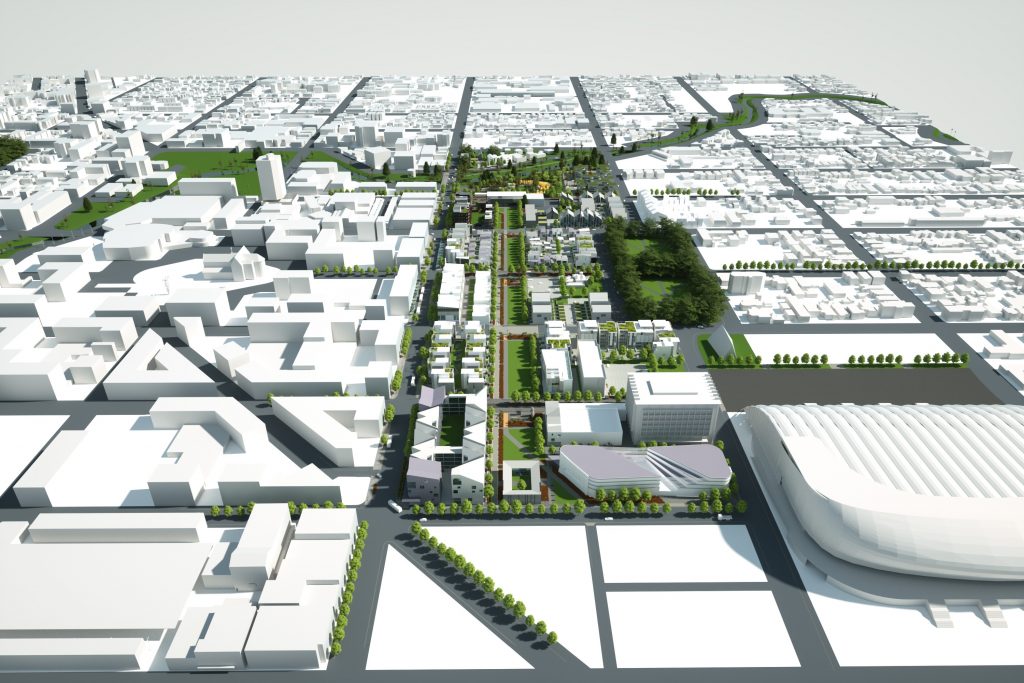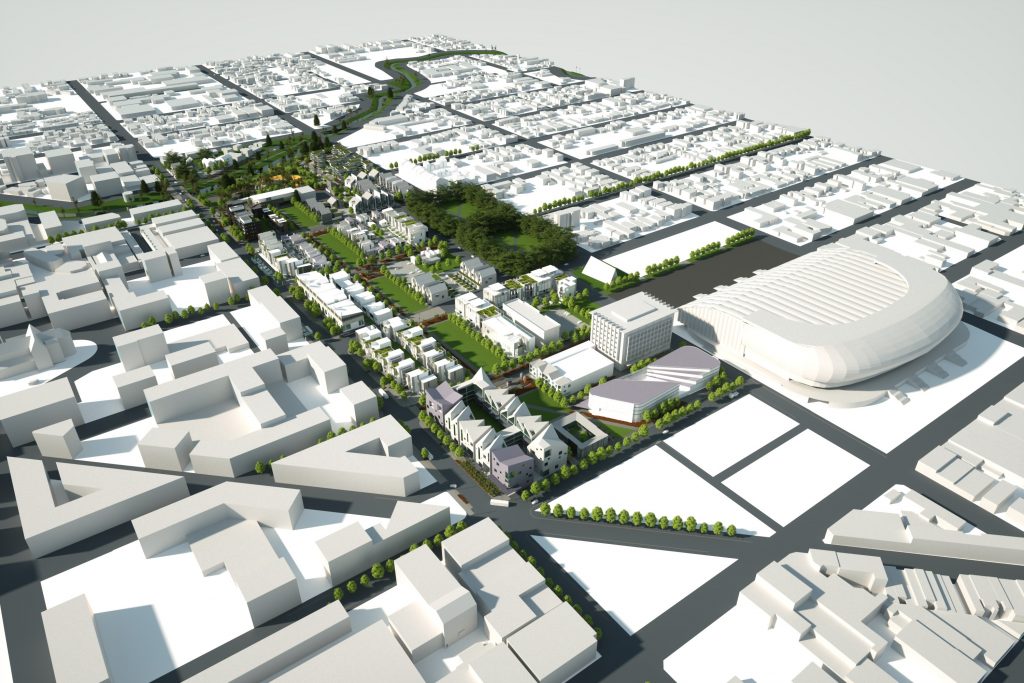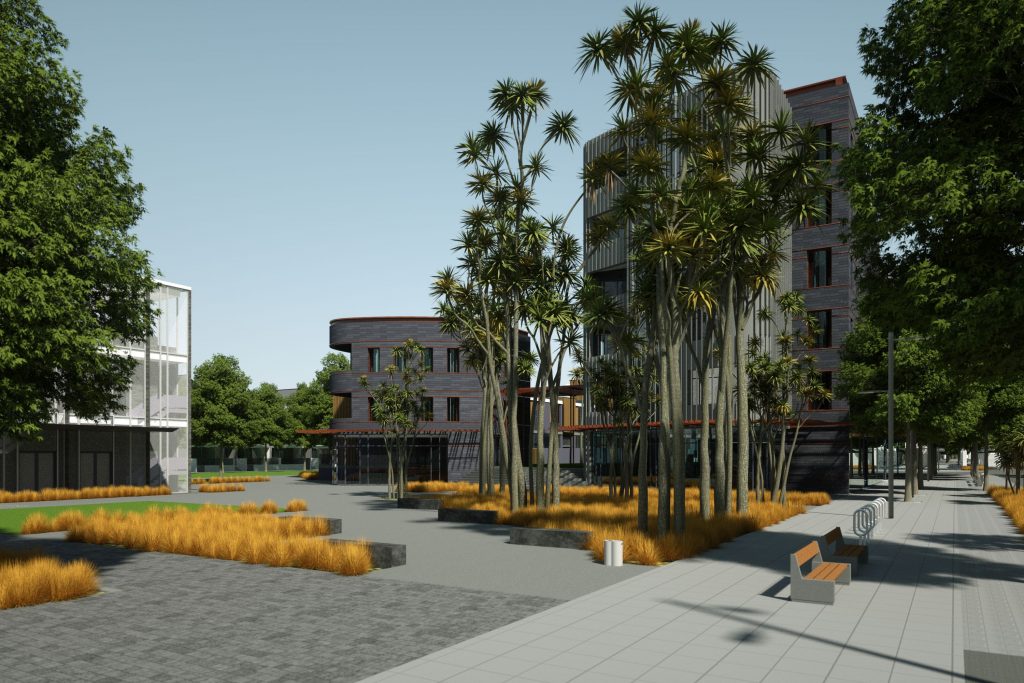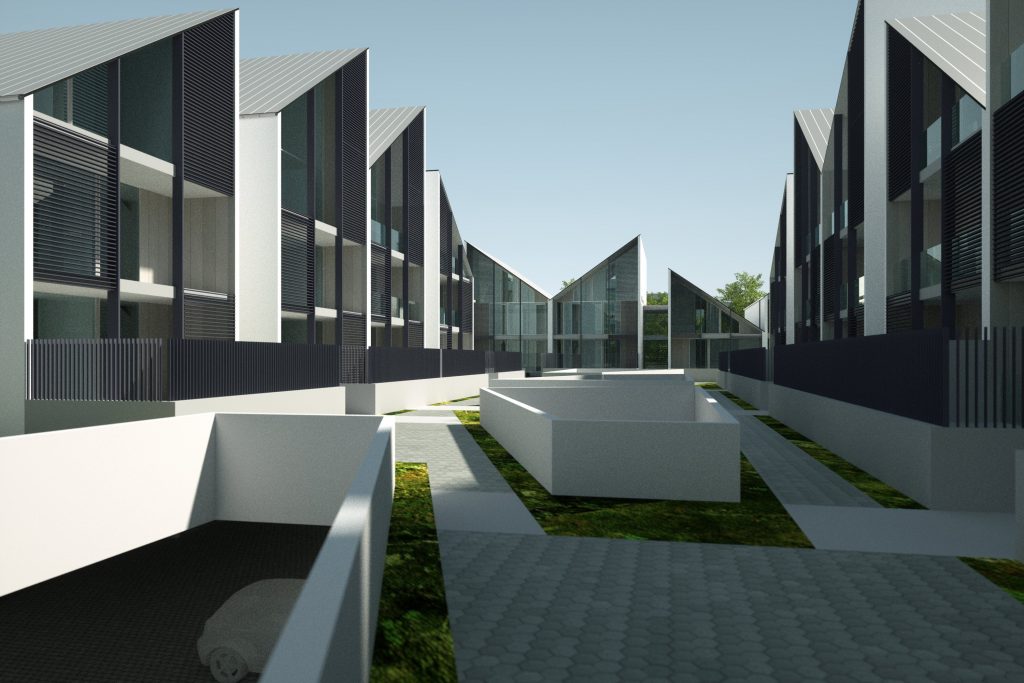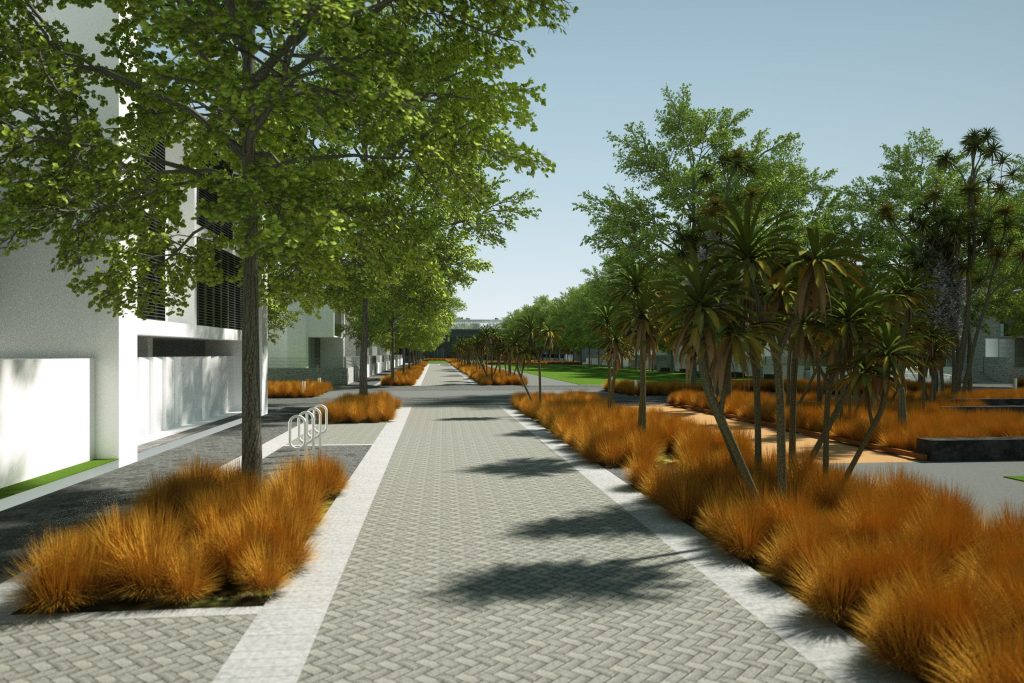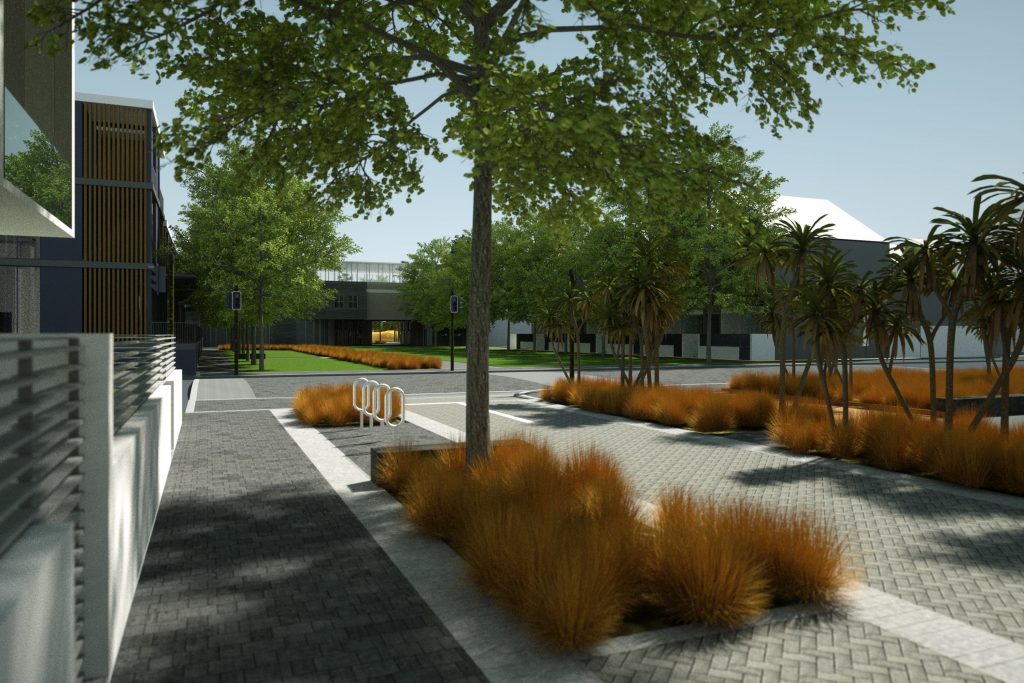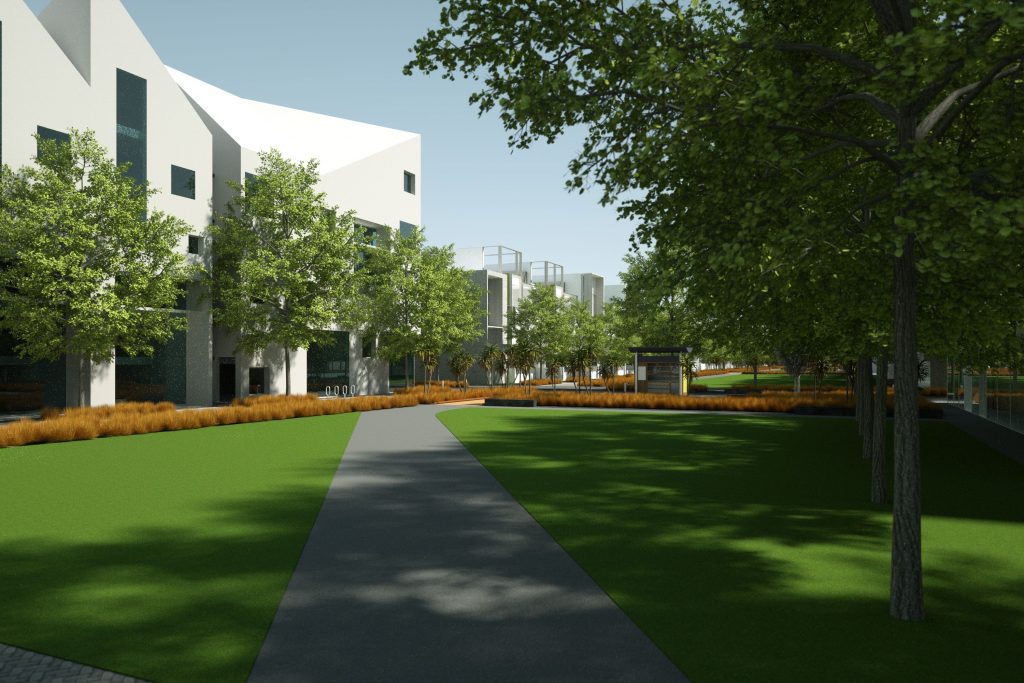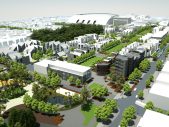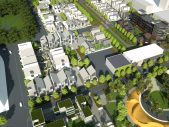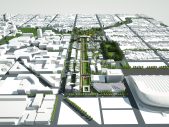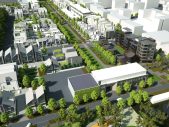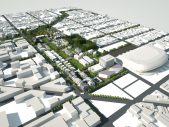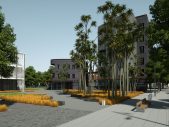 Project: Bid for the redevelopment of several city blocks, Christchurch CBD
Client: Sheppard and Rout Architects
The client was engaged to facilitate a bid by an international consortium (including several other prominent NZ architectural firms (Fearon Hay Architects,  Cheshire Architects, Patterson Associates), for designing and rebuilding much of the Eastern CBD of Christchurch, following the 2010-2011 earthquakes that leveled the city.
In a tight time frame, the team collaborated on an urban design proposal for the precinct and some illustrative architectural responses to the various typologies proposed, as well as a broad range of supporting information and costings.
My primary role in all this was to visualise our joint proposal.
To this end, I acted as Model Manager, coordinating the various practices (and wrangling together data from their various BIM platforms) in assembling modeled indicative building forms for the various activities and zones proposed within the East Frame, translating, reworking and adapting these as required to draw them all together in a visually consistent way, and to populate a context model I had prepared of the wider city.
From this I set up a body of rendered stills and fly through animations to illustrate various aspects of the proposal.
The project was very well received, and with many gratifying comments about the presentation – but alas design and presentation alone were not enough to win.
The winning bid meanwhile has been rather slow in materializing.  We look forward to SOMETHING eventually happening with the site.