'48 Hours' Competition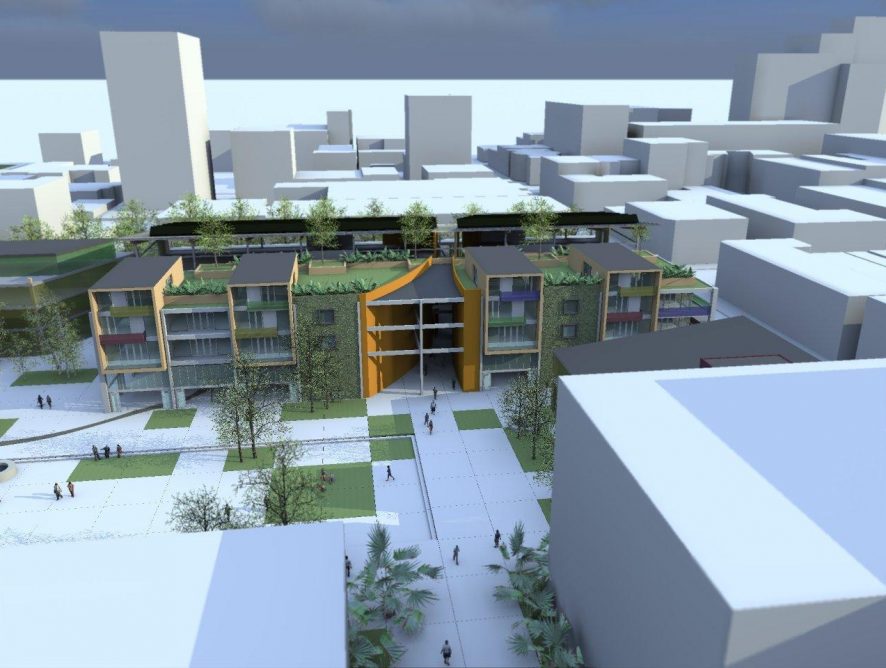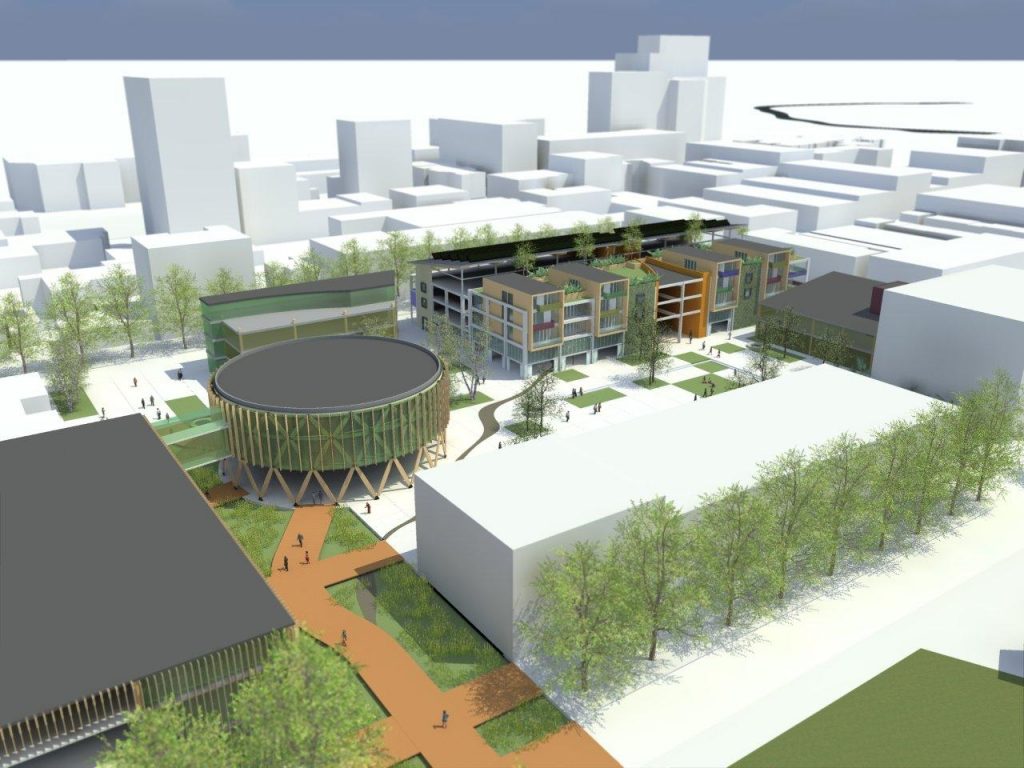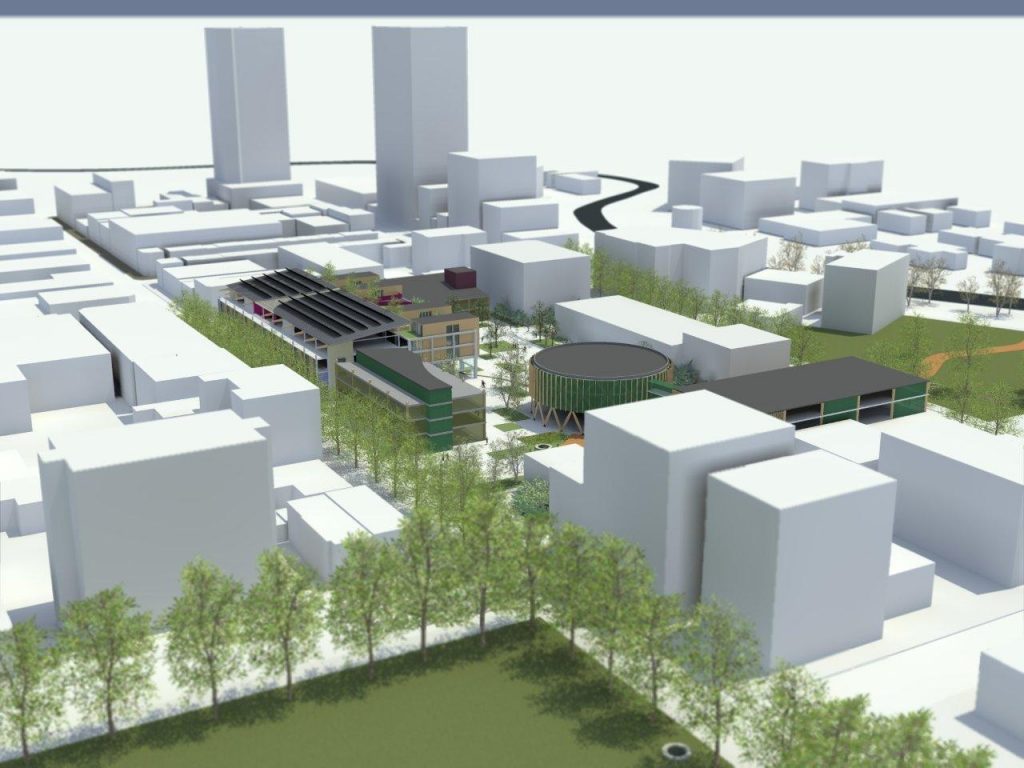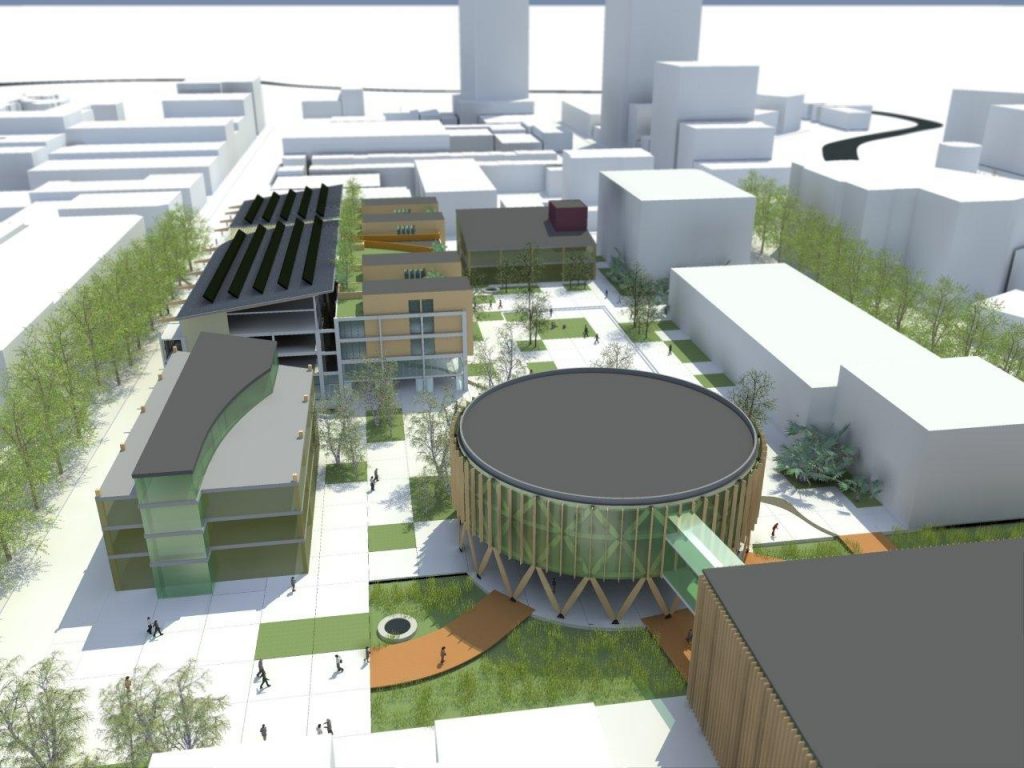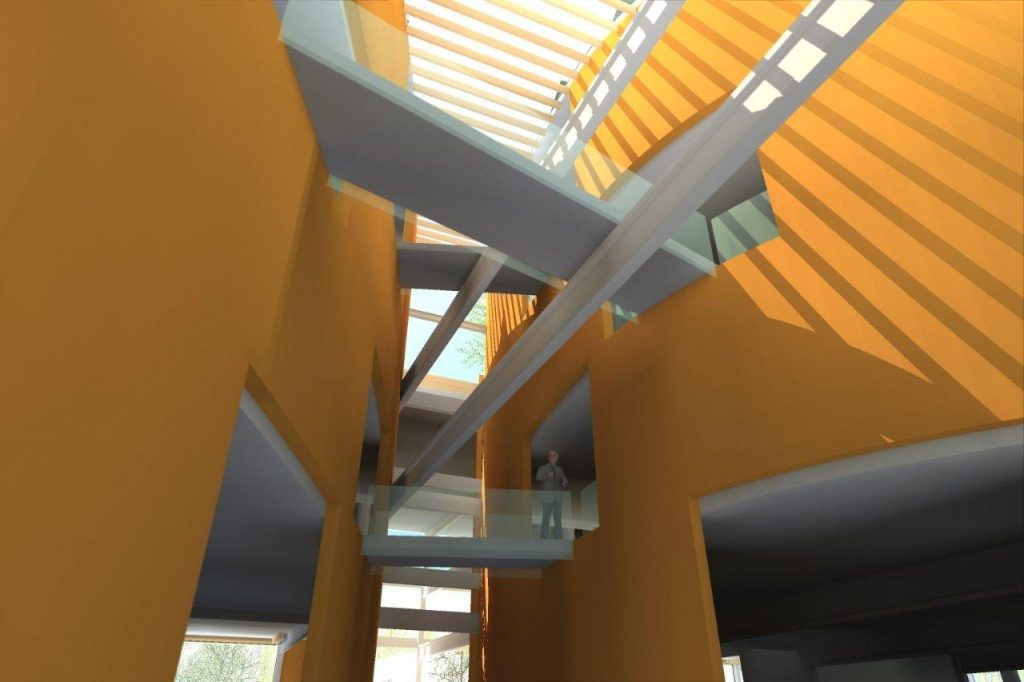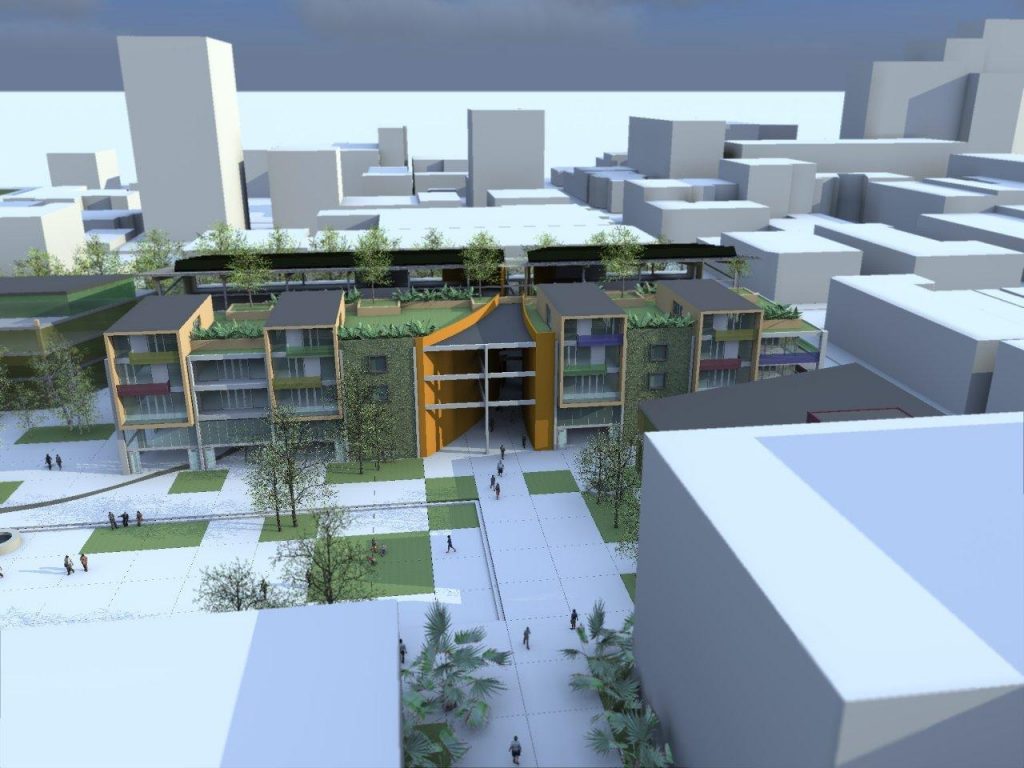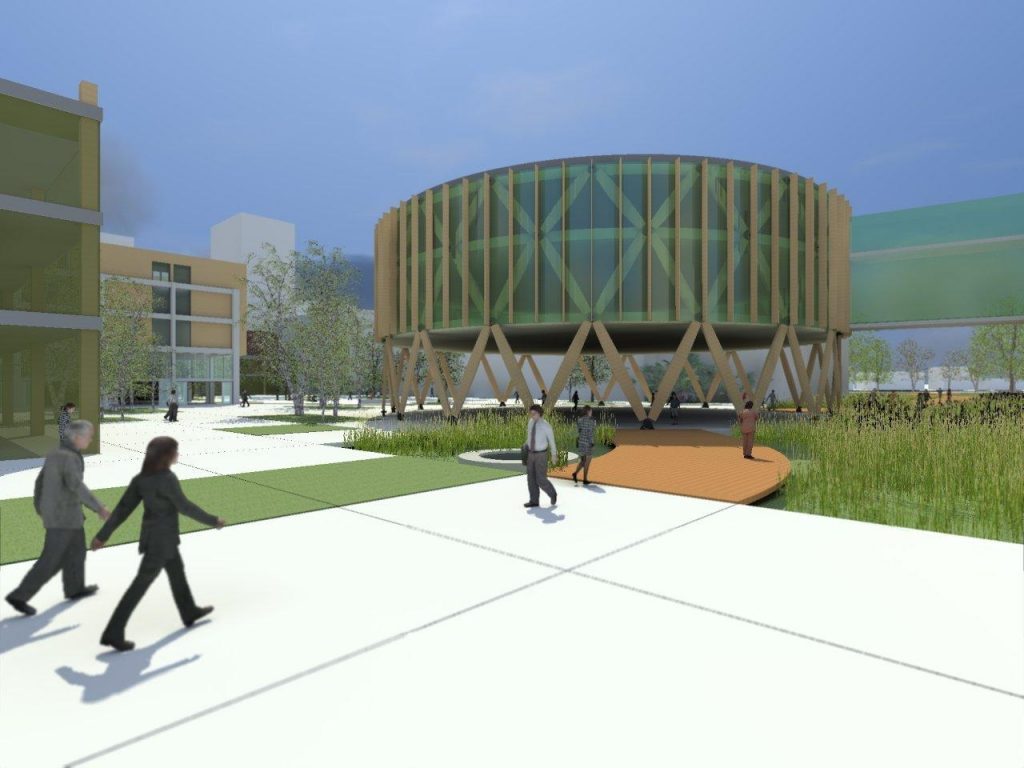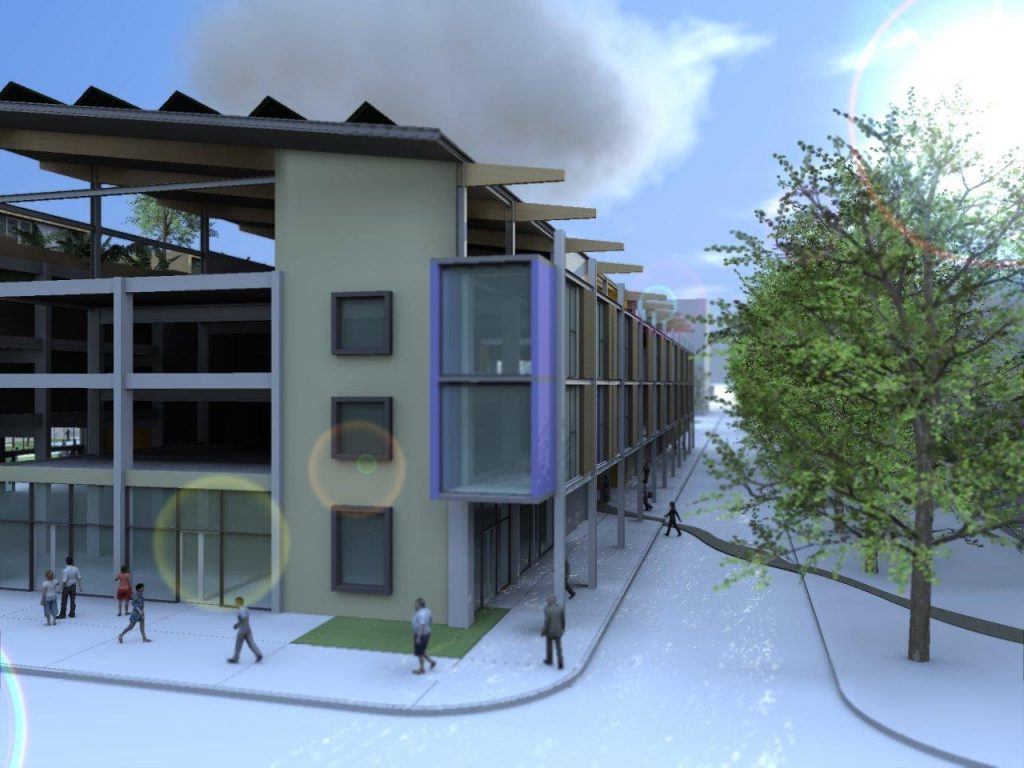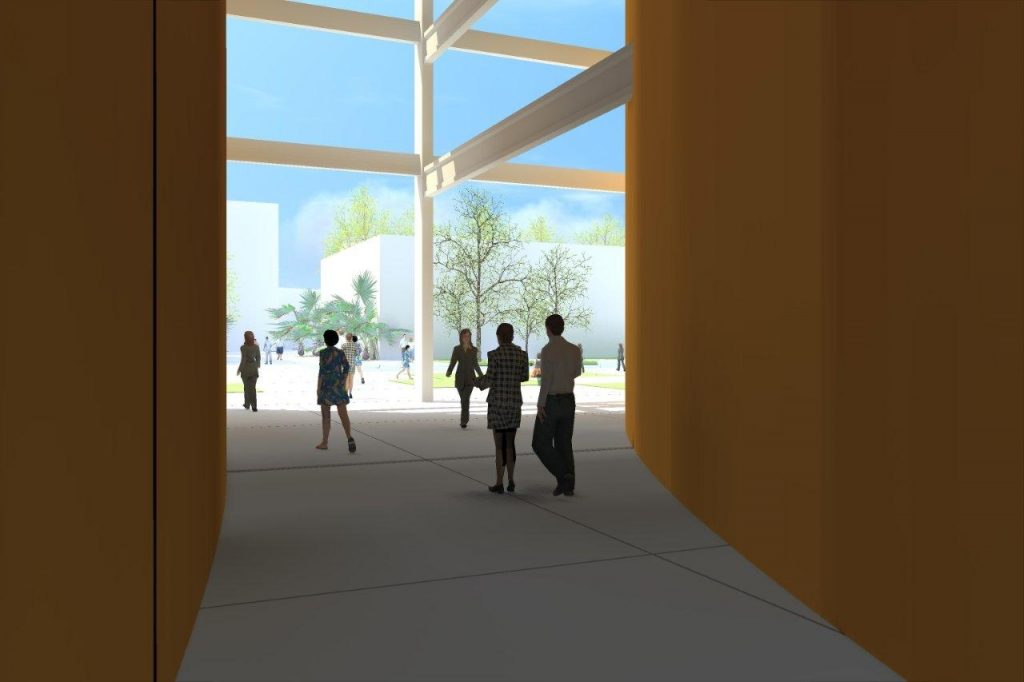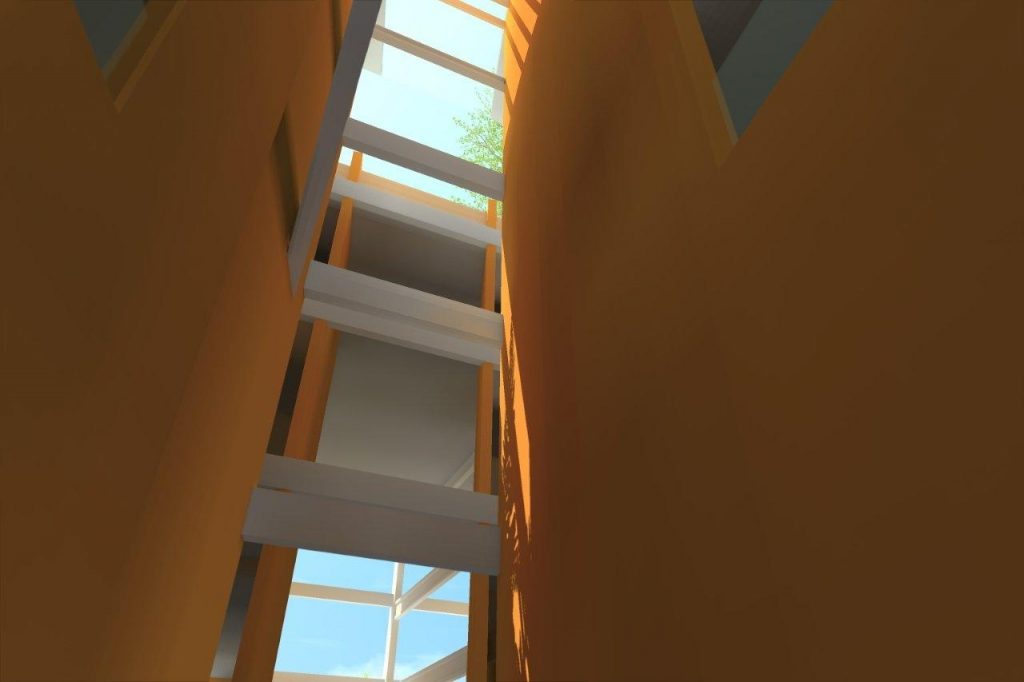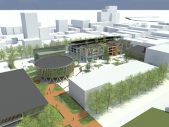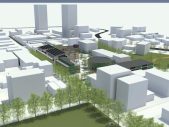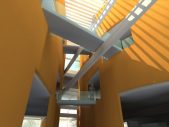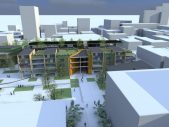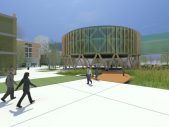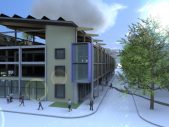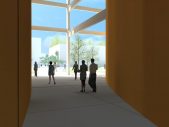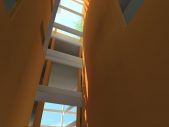 Project: Competition to design and present an architectural solution for an earthquake damaged site in the Christchurch CBD –  all within 48 hours
Client: Christchurch City Council
In preparing the winning proposal,  our multidisciplinary team addressed a range of influences in our design response to the Orion Energy site.
Rather than demolishing it to make room for something completely new, we proposed adaptive reuse of the intact structure of an existing car parking building, which we treated as a framework to contain a mixture of retail and office spaces, affordable housing, and a covered market.
Solar roof panels and green walls and a reed bed on site sewage treatment capability  further signaled our intention to incorporate sustainability as a design generator.
We also included a community space in the form of a 30 meter glue laminated timber lattice framed floating 'drum', low rise parking and light weight commercial buildings, with all structures addressing a landscaped public square with pedestrian links to Lattimer Square and the river, acknowledging multiple layers of connection with time & place, weaving in memories of earlier waterways, wells and flora, and the indigenous pre European occupation and food gathering activity associated with the Avon.
As the only person on the team with the necessary modeling and rendering skills to illustrate our ideas, all 48 hours were somewhat busy for me!